Einfache Rückgabe der Ware.
In Ruhe zu Hause kaufen und ausprobieren. Innerhalb von 14 Tagen können Sie die Ware zurückgeben, ohne einen Grund anzugeben.
Details anzeigen
14 Tage, um vom Vertrag zurückzutreten
Ihre Zufriedenheit mit den Einkäufen ist am wichtigsten. Die bei uns bestellten Produkte können Sie innerhalb von 14Tagen zurückgeben, ohne den Grund zu nennen
Stressfrei

und ohne Risiko
Wir sorgen um Ihre Bequemlichkeit, so dass Sie in unserem Geschäft die Rückgabe zu günstigen Konditionen vornehmen können.
einfacher Rückgabegenerator
Alle Rückgaben verlaufen in unserem Geschäft durch den einfachen Rückgabegenerator, wodurch es möglich ist, an uns ein Rückpaket zu schicken.
A design protected by copyright. All rights reserved. COPYING PROHIBITED WITHOUT OUR CONSENT.
Write please, what you want to color of the decal in the comment to the order
Vinyl Sticker Decal Frenchie Hello
1 pcs
prices of size
40 cm-45 zł
45 cm-50 zł
50 cm-55 zł
55 cm-60 zł
60 cm-65 zł
65 cm-70 zł
70 cm-75 zł
75 cm-80 zł
80 cm-85 zł
85 cm-90 zł
CUSTOM MIRROR AND LARGER OR SMALLER STICKER (individual prices) ORDER: 
Stickers
to stick on
the wall (
properly prepared
) and other
equipment
, windows, mirrors,

 
car bodies
.
All
stickers
available
in 35
colors
-
if
the appropriate color
sticker
is not currently
available in
stock
,
you can order it
, the
lead time
is up to
7 days.
The color palette
available
on request
: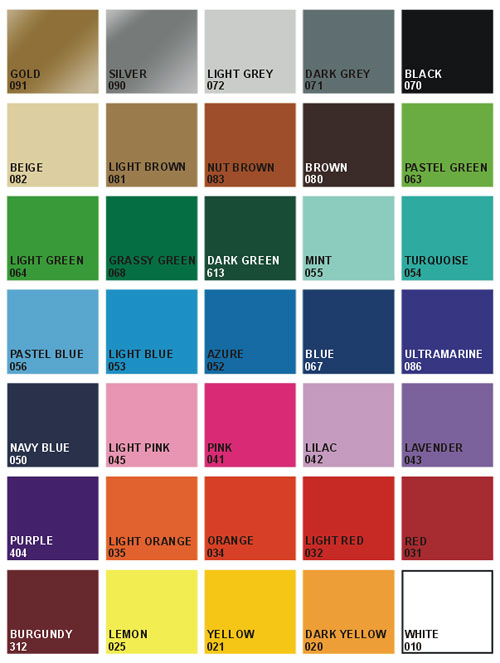 Custom made to order!
According to Art. 38 of the Consumer Rights Act of April 30, 2014 (Journal of Laws of 2014, item 827), the right to withdraw from a distance contract is not available to the consumer in respect of the contract for which the benefit is unfundered, manufactured according to the specifications of the consumer
Teilen Sie Ihre Kommentare mit anderen